The '90s have been bizarre, man. These days our superstar sport devs depart the meat and drama to streamers, however issues might get heated again within the day. Considered one of PC Gamer's very personal "Sport Gods" from the category of 2000, Cliff Bleszinski, not too long ago dished a bit on that heady time in an interview with IGN, significantly on how laborious the previous Epic developer was gunning for id and Ion Storm co-founder John Romero.
"I noticed Romero as my enemy," Bleszinski stated flatly of the Doom co-creator, recalling a jealousy of id's success and Romero's "rock and roll" persona: "'I'll take that man down'. It goes again to, once more, the entire 'I had nothing and I needed it, you had every little thing and also you flaunted it.' So we have been gunning to attempt to defeat [Quake]."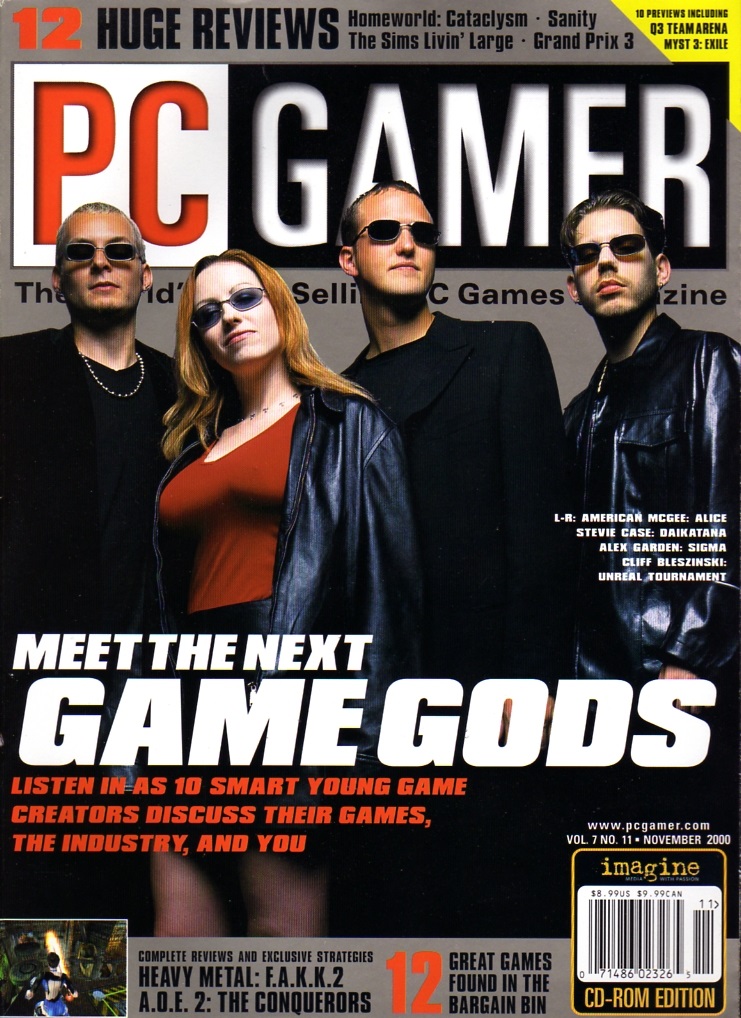 On the time, Bleszinski was a sport design wunderkind at Tim Sweeny's Epic MegaGames (deliver the outdated title again for those who ask me). Bleszinski lower his enamel on the likes of Dare to Dream and Jazz Jackrabbit, however it was with the discharge of Unreal in 1998 that Epic and the artist previously often known as CliffyB stepped up as a serious competitor to id and Ion Storm.
Bleszinski described Unreal as being intentionally "counter-programmed" to id's Quake collection within the IGN interview: "Sure, we have been making a multiplayer first individual shooter, however we needed to have shiny colors, not make it sort of darkish and dreary. Similar factor with the primary Unreal. Unreal had the brilliant colored lighting, it had sky castles, it had all these stunning environments, whereas Quake was deep, darkish, Trent Reznor fuelled, Cthulhu dungeons."
These days, Bleszinski appears a bit chagrined on the depth of all of it in hindsight, and IGN notes that he and Romero at the moment are good pals. Perhaps this could all function good dialog fodder for that new podcast Romero's beginning with fellow Doom co-creator, John Carmack.